Introducing
Human Resource Outsourcing
Outsource all or part of an
organization's human resources functions.
Let our experts handle areas of employee onboarding, benefits administration, performance management as well as other areas of HR compliance and administration
For SMBs & Startups
Let Humareso establish the baselines of a scalable, compliant base of operations before or during your first hire.
For Established Companies
Supplement your existing team with HR expertise, or be one of our many clients that trust Humareso to completely handle their HR needs.
For Enterprise
From M&A support, HRIS implementation, payroll support, and more, Humareso can supplement, train, audit, or oversee large HR operations.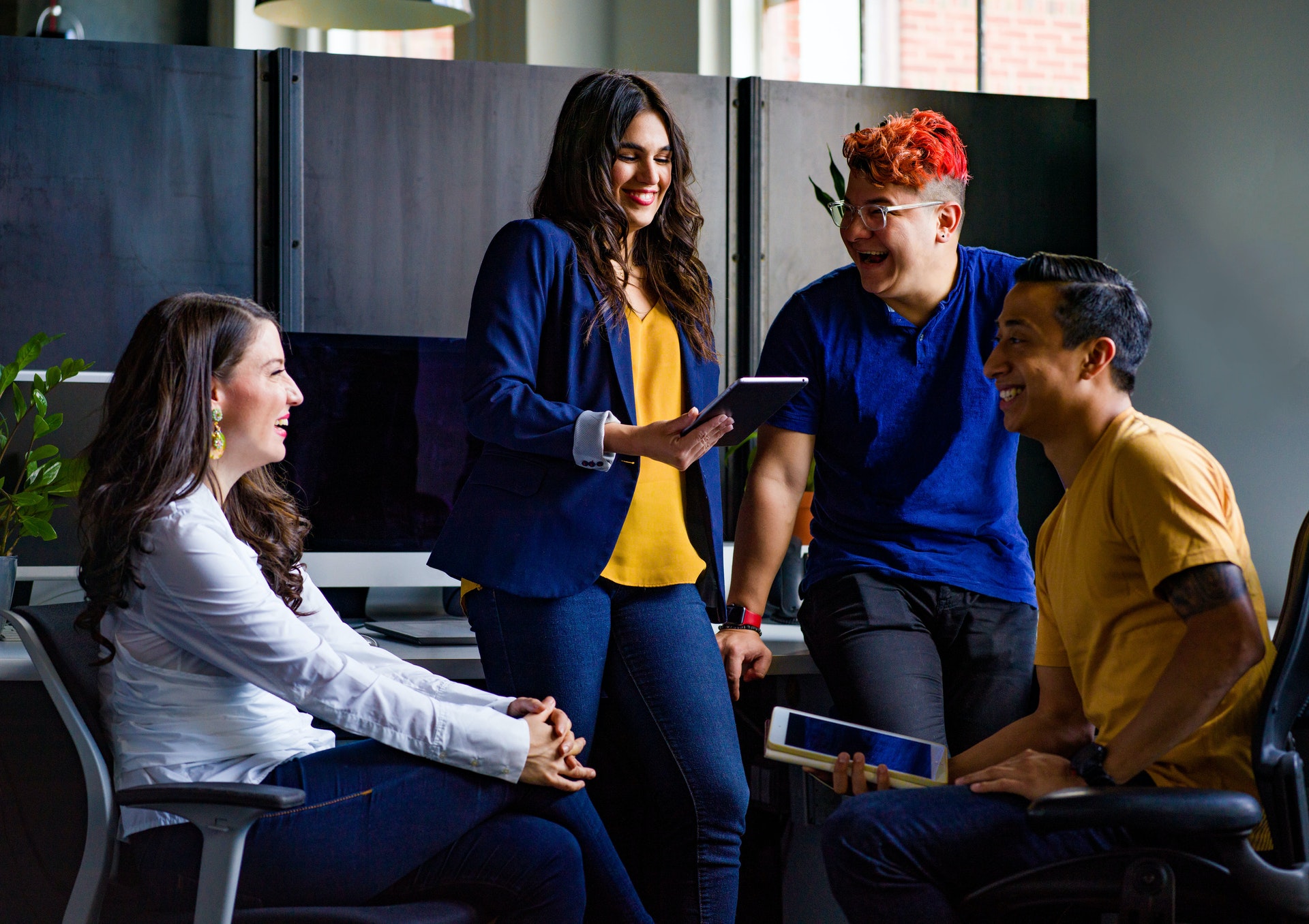 Humareso HRO Includes:
Employee On-boarding
Benefits Administration
Employee Relations
Management Support
Performance Management
Personnel File Oversight
Compliant Employee Discipline Record-keeping
Learning Management
Employee Off-boarding
Pricing Calculator
Humareso can work within your budget, no matter the size of your organization. Please fill out the information below to see how we can work best.
Humareso provides a variety of Human Resources services customized to the needs of our clients. From our award-winning HRO plan to our a la carte offerings, Humareso is able to support organizations of various sizes, geographies and industries.